Being productive is about getting things done. For entrepreneurs, this is about choosing the right things to do and then having laser focus on those tasks.
Time Tracking as a Starting Point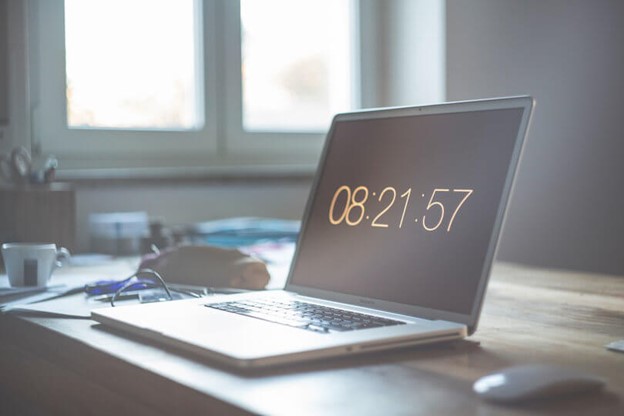 Most people have no idea what they are spending their time on. The only way to really know is to keep track. There are tons of time tracking software options online for individuals and small businesses. There are also larger enterprise solutions like Mitrefinch TMS. That is one of the great things about the Internet. There is a solution for everyone.
Because entrepreneurs have freedom of choice in how they spend their time, tracking is very valuable. Once you know how you are actually spending your time, it is time to ask if these activities align with your goals. If you don't have clearly defined business goals, now is the time to make some. Once you know what you want to achieve, break the steps down to get there.
Now that you understand how your time is spent, you can start adjusting some of that time and replacing time wasters and busy work with actionable steps that will bring you closer to what you really want. You may also discover that you are overestimating and underestimating how long things actually take to get done.
You may also realize that you are procrastinating less because the small tasks you put on your schedule aren't as overwhelming as large tasks like writing a book or revamping your entire website. These new techniques will give you more power over time than you ever thought possible making you an entrepreneurial time tracking wizard.
Focus on Growth and Revenue Generating Activity
Now that you are a time tracking wizard, you can use those tools to focus on what matters. In business, the main goals are usually growth and revenue generating activity. Make a spreadsheet or list of what makes you money and how that part of your business can be grown. Cutting out unprofitable activities and using those resources for what actually makes money is one of the fastest ways to increase growth and profit in an existing business.
Getting the right things done is the key to entrepreneurial success. No one can do everything. If you can harness the use of your time and resources for activities that matter, you will get more done than most entrepreneurs who are wasting time just spinning their wheels.
Understanding what activities make the most difference and learning how to focus on those activities is key to achieving your goals. Planning and metrics along with time tracking and focusing on growth and profits will make you the most productive and successful of entrepreneurs.
Source: Noobpreneur.com