Oxford Management Consultancy incorporated in 2007 is a specialized professional services company which specifically caters to the needs of businesses, industries, and individuals who desire to register companies in United Arab Emirates, Seychelles, British Virgin Island and other offshore Jurisdiction.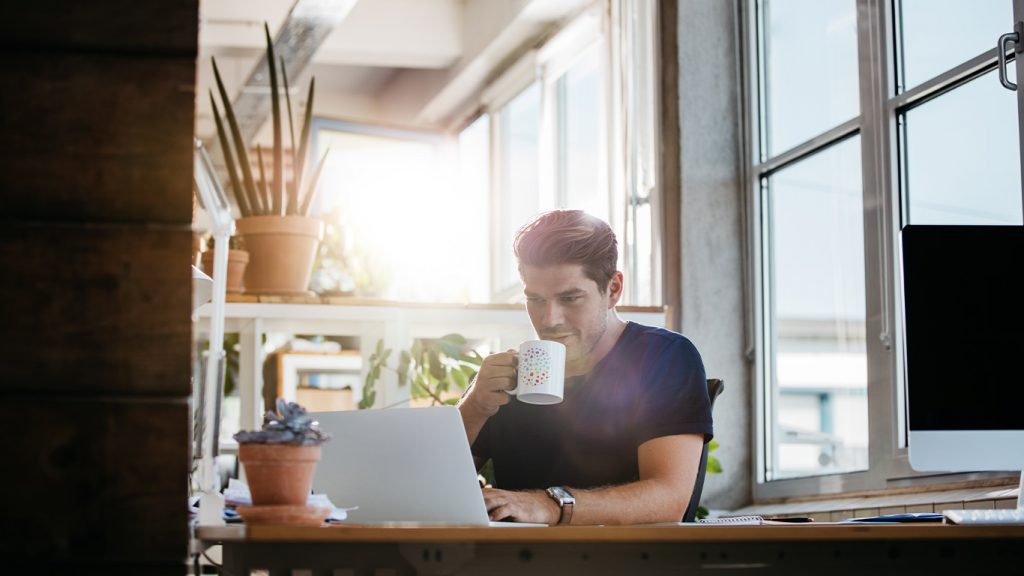 We work very closely with the Free Zones directly and are a one-stop shop for all aspects related to company formations including but not restricted to:
To all prospective and existing Free Zone and Offshore clients: Companies registered in any Free Zone in UAE can carry out business within the UAE only through a Local Service Agent or alternatively by opening a Branch/ Representative Office in UAE mainland. Offshore companies cannot do business within UAE other than those permitted by law. Offshore companies can be used to hold assets, own franchises and patents, enter into contracts, receive and make payments and carry on International Business. To do business outside of Free Zone, but within UAE, you will need approvals and appropriate licenses. Please send us an email to [email protected] with your requirements, so we can give you a fair and free evaluation and also let you know if the structure you have chosen is the one that is most appropriate for your needs.
This website is owned and managed by Oxford Management Consultancy.